Manage All of Your Delivery Apps Directly Through Your POS
Reduce labor hours & errors by eliminating the need to have your employees manually re-key takeout & delivery orders into your POS system. We integrate your tech stack, future-proofing your restaurants' ability to keep up with new innovations.
Multi-platform & location menu management
Advanced reporting, alerts, & accounting reconciliation
Flat pricing. 24/7 support. Go live within days
Simple, scalable & trusted by 21K restaurants of all sizes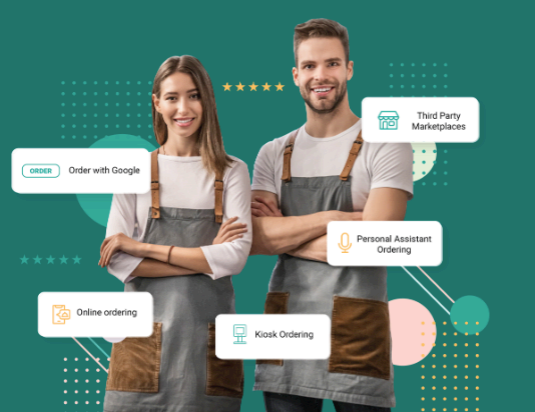 Two-way integration between your POS & 100+ Online Ordering & 3rd Party Delivery Platforms Including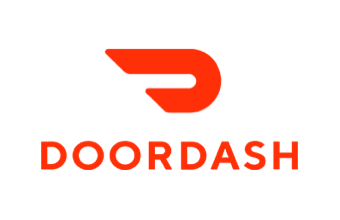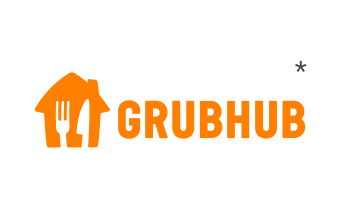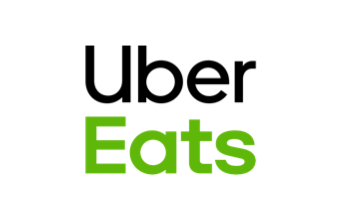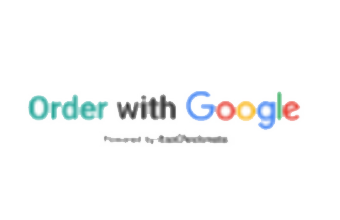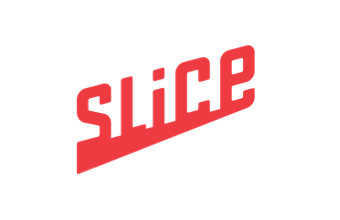 Automate & Scale Off-Premise Sales
The last few years saw accelerated growth in takeaway and delivery orders - that trend is here to stay and only continues to grow. Manually accepting these orders is labor-intensive, causes a delay in the order flow, and leads to manual order entry errors.
Our integration automatically accepts and formats all online orders received into your standard ticket format before pushing them into your POS.
39% Increase in online orders in 60 days (Average Customer Exp.)
99% Decrease in errors (Remakes & refunds)
35% Faster order received to delivery times (Better DSP Ranking)
15% Decrease in labor costs (Save $)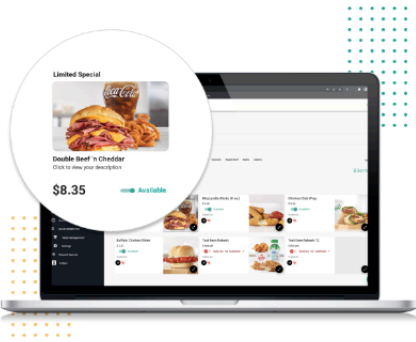 Multi-Platform & Location Menu Management
Run multiple locations or virtual kitchens? Creating delivery-proof menus and keeping them up-to-date on multiple third-party platforms directly is a time-consuming challenge and leads to errors on your menus
Simply use our easy-to-use menu management portal or make changes in your POS and will automatically sync your changes (Pricing, promotions, stock, availability, photos, modifiers, etc.) made to all of your digital apps.
Helping You Protect Every Dollar of Your Hard Earned Revenue
Tired of trying to analyze your sales data across multiple platforms? Consolidate your reporting with our suite of "RAD" tools (Reports-Alerts- Dashboards) designed to help restaurant operators eliminate blindspots to maximize the efficiency and profitability of their digital ordering channels.
Make data-driven decisions in real-time:
Access key information summarized into simple graphs & charts
Monitor revenue & performance on the go (Platforms & Locations)
Minimize revenue loss from missed orders & cancellations
Use filters to select variables like specific locations & more