Inventory Management Made Easier
Simplify and automate your processes to get actionable insights faster.
No need to worry about sacrificing accuracy for efficiency - with our streamlined inventory management processes, you can save time and money while still achieving maximum profits. By utilizing our system, you can make sure that your business is running as efficiently as possible.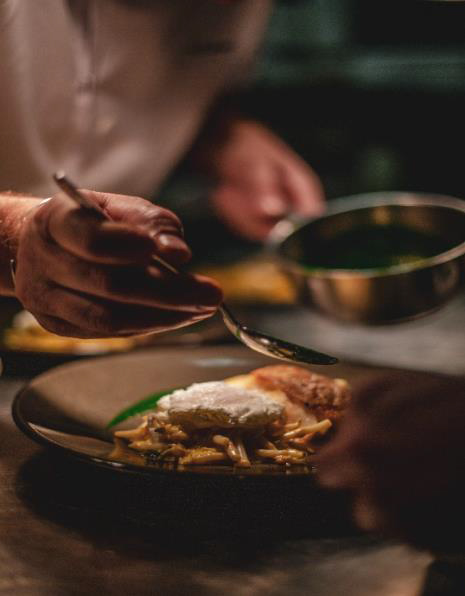 What's In It for your Business?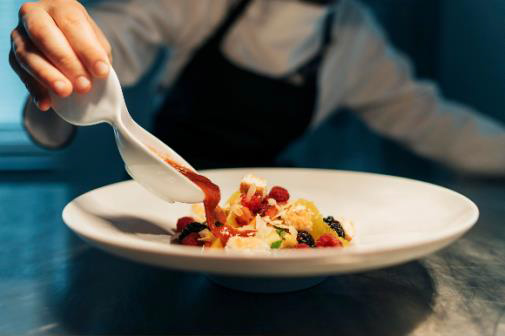 Up To date Recipe Cost
No longer do you have to worry about whether your recipe costs are accurate. The moment a new invoice is generated or entered; the associated recipe cost will be automatically refreshed. This ensures that your figures always remain up to date.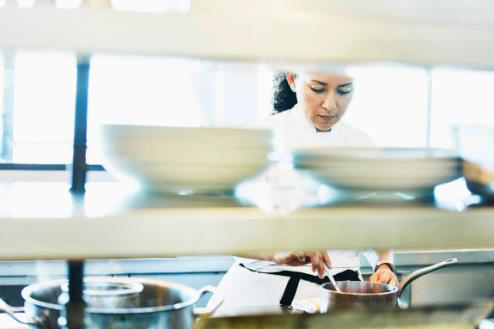 Fix issues Before they become issues
To prevent financial losses, targeted reporting can help you locate the root cause. Whether it be due to negligence, shrinkage or improper prep, these leaks can be plugged before becoming a major problem.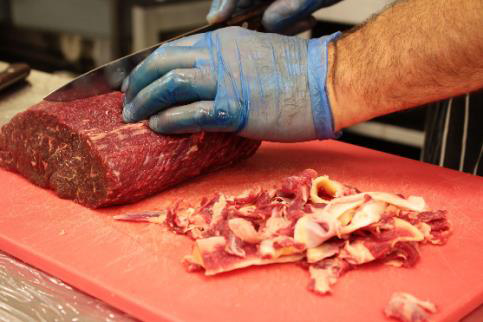 Save Money, Increase Profit
Optimizing inventory management can significantly reduce the amount of time and effort you need to put into managing your business. Streamlined processes allow for more precise oversight, freeing up resources to focus on other areas.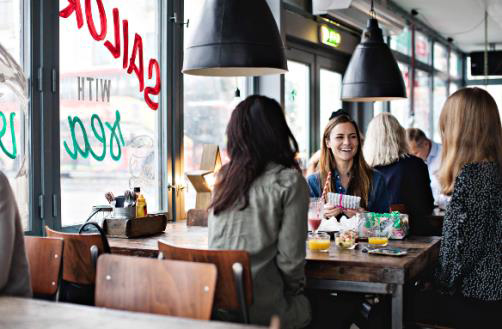 Customize for your needs
Designed to integrate with your existing systems, the software we provide is tailored to fit your needs without forcing you to make unnecessary changes. With this solution, you can expect a comprehensive and supportive approach that enhances your current processes.
Integrated Suppliers
Ben E Keith Co

Cheney Brothers

Coca Cola

Crescent Crown Distributing

Flanagan Foods Service

Gordon Food Service (GFS)

Keany Produce

Nicholas and Company

Performance Food Group

Pratts Food Service

Reinhart Food Service

Shamrock Foods

Southern Glazer's Wine & Spirits

Sysco

Unisource

Us Foods