Impower Your Business For Your Success
At Ember Solutions, we prioritize the trust and relationships between us and our clients. Our goal is to help you reach your long- term objectives by leveraging innovative digital marketing solutions. We strive to boost brand recognition, generate quality sales leads, and drive growth through effective strategies.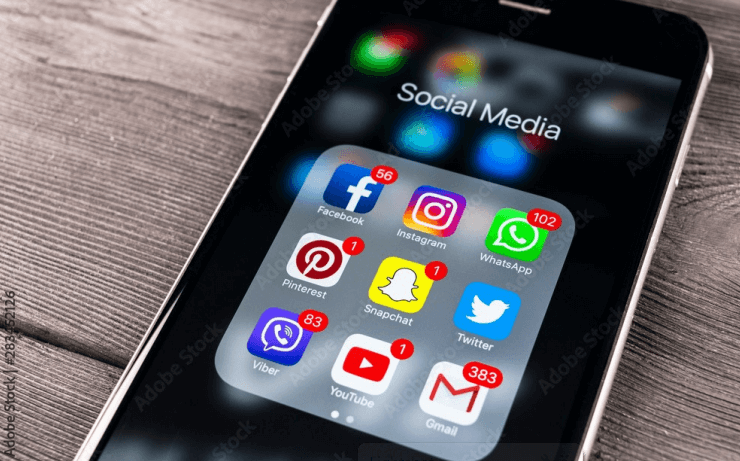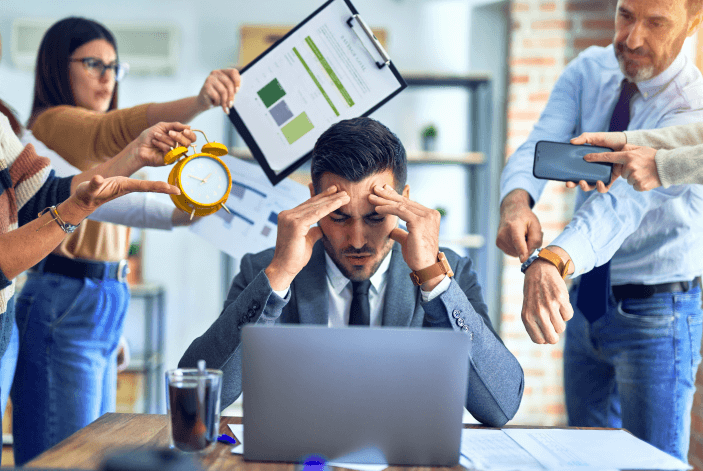 The Importance of Consistent Social Media Posts
Have you ever thought that social media posts take too long and so pushed them to the bottom of your list? This is a mistake many of us make. We often find ourselves in a situation where it's been almost a month since we last posted, and our followers have started to drift away. Furthermore, are we posting just for the sake of it or do we have an actual plan behind each post?
It is crucial to implement a strategy when it comes to social media posts - one which involves being consistent and regularly updating your page. This way, you can ensure that those who follow you will stay engaged with what you have to offer.
Need to expand your online presence? Look no further than our social media solutions! Not only will you get fantastic results, but the price is affordable too.