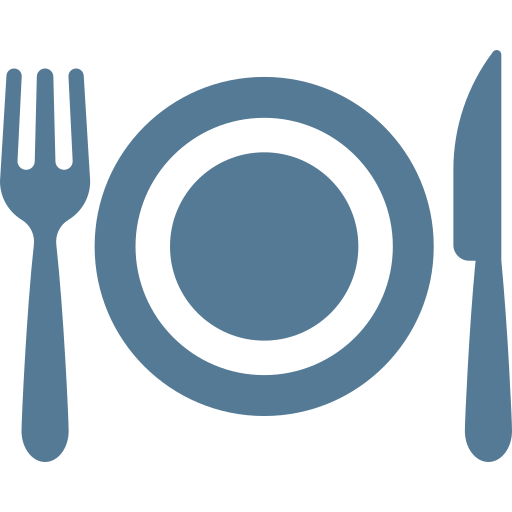 It's Your Restaurant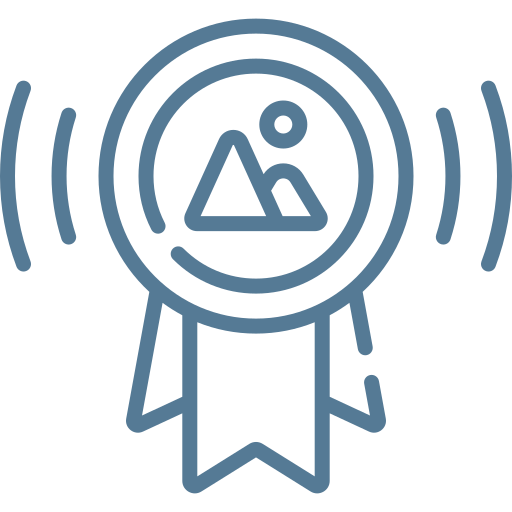 Your Brand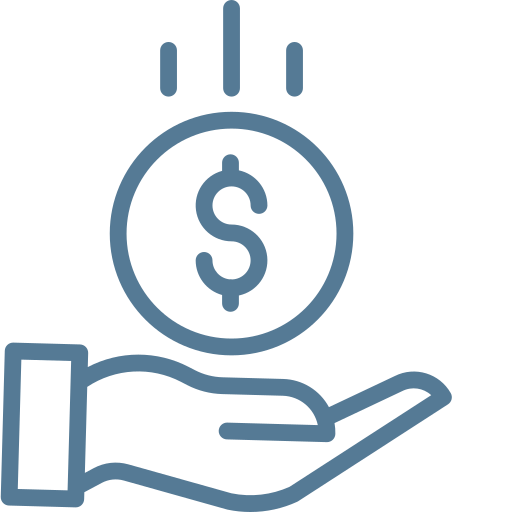 Your Money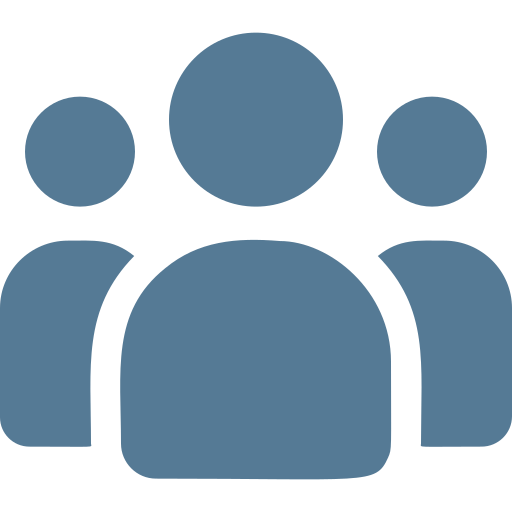 Your Customers
Are you tired of giving 30% commission and all your customers' data away to third party's such as Grubhub, Uber Eats and DoorDash? Let us provide the same service for a much more economical price. With our help, you will be able to keep 25% commission and hold on to your customer data.
Protect your profit margin and your customer data.
Brand Recognition: Placing Your Brand at the Forefront of Every Transaction Helps Customers Associate You With Quality, Not Us.
Custom Branded Mobile App For Your Business: for the Convenience of Dedicated Customers, Business Owners Can Now Offer Their Own Branded App for iPhone and Android Users.
Contactless Dine - In Ordering And Payment: Providing a Safe and Secure Payment Experience is Paramount, Which is Why Our Qr Codes Were Developed for Your Diners.
Customer Outreach: the Patio Open? Holiday Hours? Weekend Specials? Keep in Constant Communication With Your Customer Base.
Marketing Services: Advertising Your Eatery on Social Media, Delivering Unique Marketing Materials, and Running Email Campaigns - These Are Just Some of the Services That Our App Provides. Furthermore, Our Professional Team Will Craft a Strategy Tailored to Meet the Demands of Your Restaurant.
Point-Of-Sale Integration Or Stand Alone: Receive Orders via Tablet, Point-Of-Sale or on Your Phone
3rd Party Delivery Management
Custome Maoble app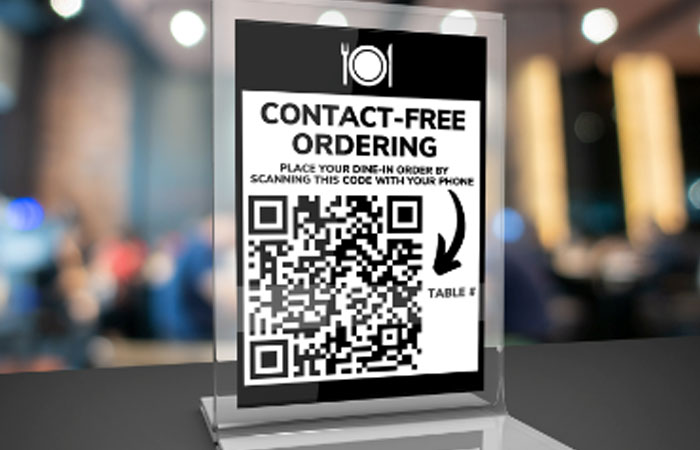 Free Contactless Dine In Order & Pay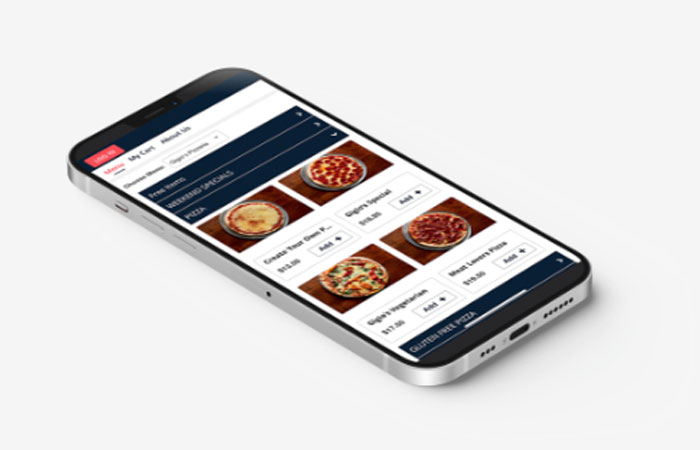 Modern Interface With Item Photos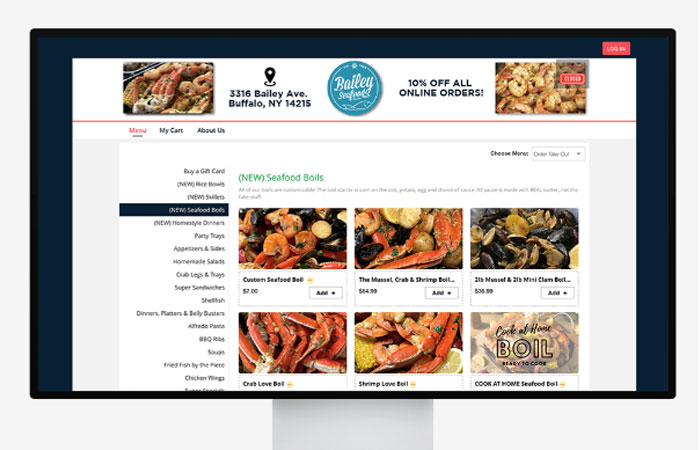 Retain Your Customer Data
Reduce Labor Cost And Errors
Customer Feedback Surveys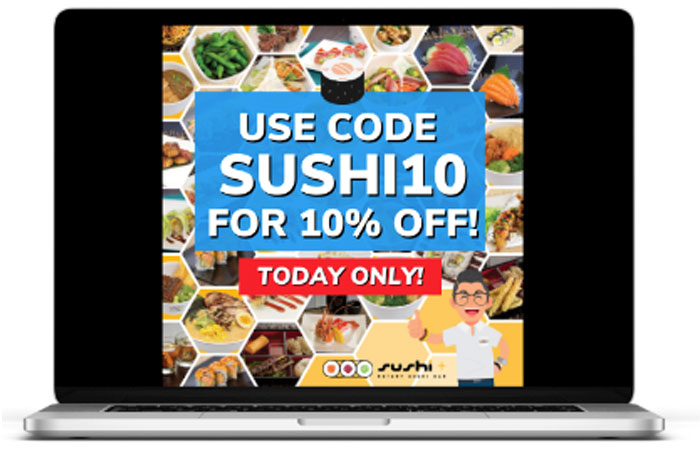 Marketing to bring diners in and keep them coming back!
Personalized Email Campaings to Connect With Your Base
Custom Marketing Pieces to Promote Your Website
Creative Ads for Social Media
Google Listing Management
Special Offer Announcements Directly of Your App and Website